Enrique Olvera opened Pujol in Mexico City in 2000. His cooking is always changing; it draws ideas from everywhere, always reinterpreting and evolving, but with the roots in Mexican ingredients and techniques of all times.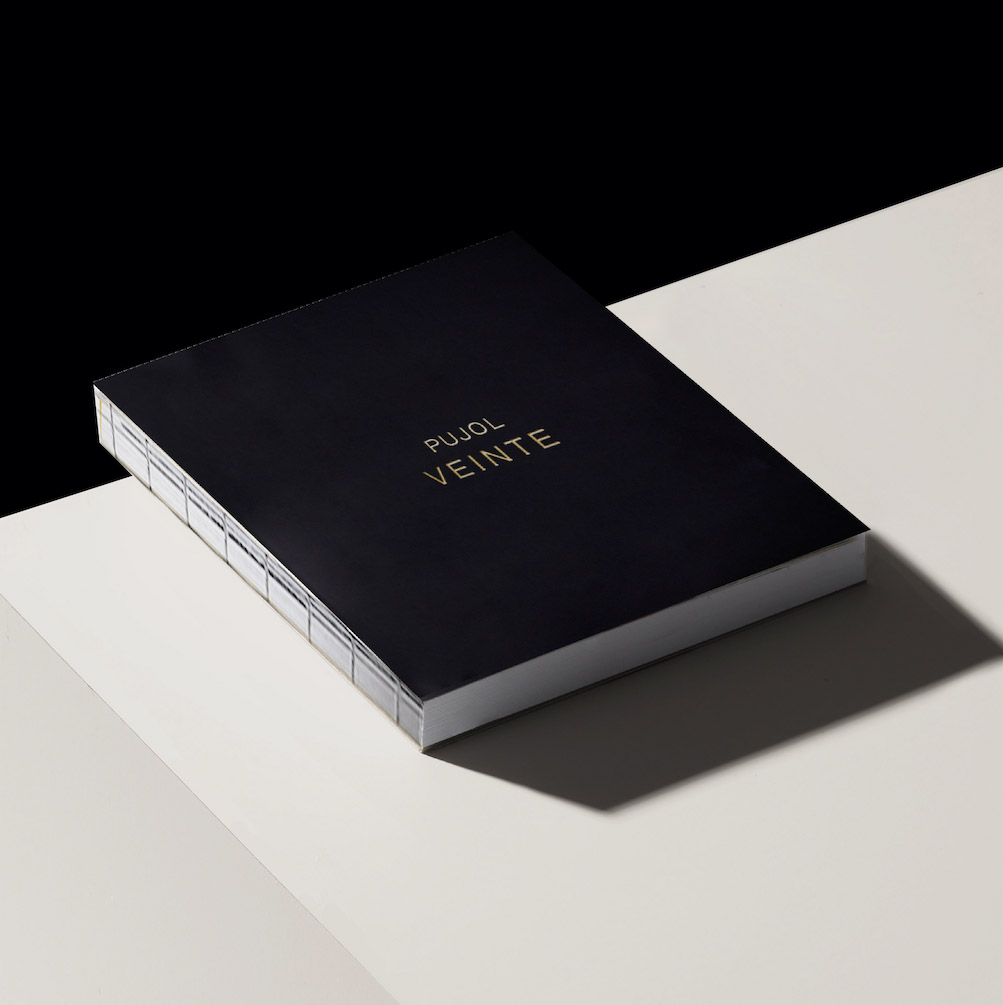 We have learned some and forgotten some throughout these past two decades.
The beginning years were marked by an outward search of self, in books, magazines, online. We thought that looking outside we would understand ourselves. We then turned our gaze towards the produce: corn, foraged greens, chiles, beans. These ingredients led us to markets. These markets led us to farmers and producers. They led us to our roots.
VEINTE. está consagrado a nuestros productores. Este libro da cuenta de sus historias, de su saber único que se manifiesta todos los días en nuestra cocina.
Ya puedes ordenar VEINTE. También está disponible en Pujol, Molino "El Pujol", eno.
Envíos nacionales e internacionales.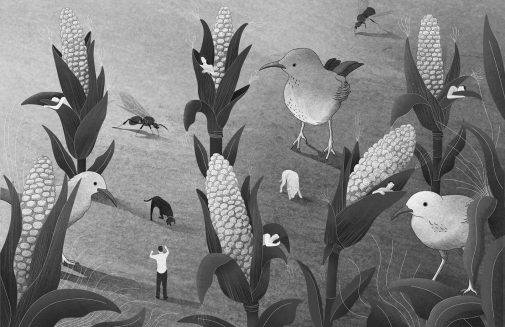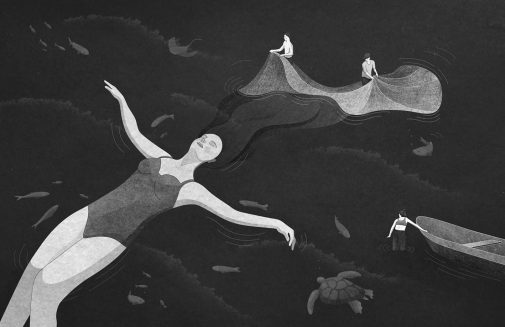 T A S T I N G M E N U
Snacks
Amberjack ceviche, cacahuazintle juice, fermented cucumber
Stone box crab, chayote squash, kaffir lime
Eggplant relleno negro, pine nuts, xnipec
Grilled octopus, carrots, chintextle
Mole madre, mole nuevo
Nicoatole de fresa,helado de yogurt, frambuesas.
O M A K A S E
Snacks
Kampachi taco, avocado, seaweed
Tostada campechana
Taco de coliflor, encacahuatado, xnipec
Crab sope, kohlrabi kimchi
Octopus taco, hoja santa
Mole madre 2,441 días, mole nuevo
Chileatole
Nicoatole de fresa,helado de yogurt, frambuesas.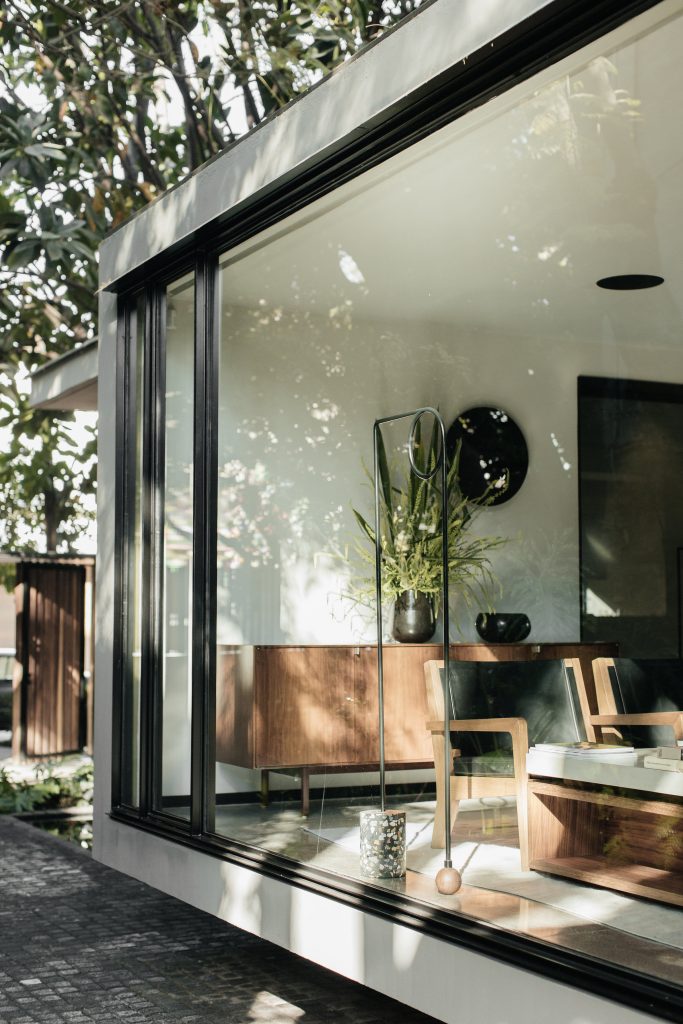 We do not have Valet Parking. Park at Anatole France 120.
IMPORTANT NOTE IF YOU COME BY UBER
Te recomendamos introducir manualmente la dirección Tennyson 133,
ya que aunque en tu pantalla la opción aparezca como Pujol, la aplicación
que utilizan los conductores tiene un error de compatibilidad, y te puede
enviar a nuestra antigua ubicación.